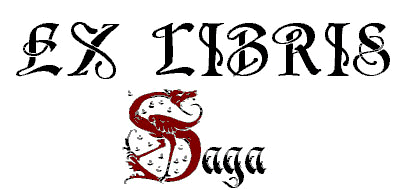 From the Library of Saga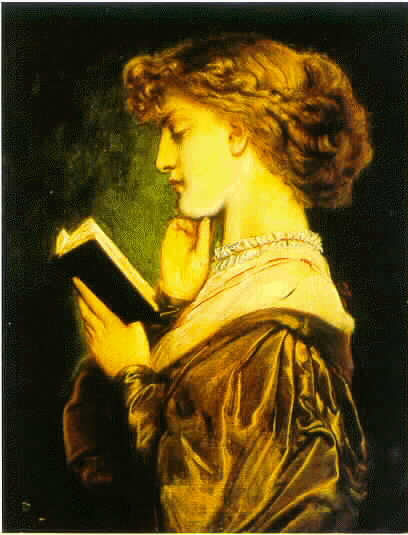 Greetings, and welcome to my library! I am a teacher, a Witch, a seamstress, a medieval recreationist, and a rabid closet romance novel reader. In order to feed my book habit, (and have room to walk around my house) I have started selling books on AMAZON.
I read very fast, rarely crease spines, don't smoke, and don't fold pages so my books are almost always in new condition.
To buy a book from me:
Go to Amazon.com

Search for the book title

From the book's info page, click on the "new & used" link

Search for my name: "exlibrissaga"

Buy the book!
Most of them are Historical Romances, but quite a few are History, Art History, and other academic subjects, as well as Witchcraft and Feminist Studies.
Romance authors include:
Nora Roberts
Karen Robards
Karen Ranney
Julia Quinn
Julie Beard
Lynn Kurland
Susan Wiggs
Carla Kelly
Susan Enoch
Catherine Anderson
and many, many more.
If you are looking for something in particular, please email me. I buy several new books a week, and I am usually more than happy to sell them once I've read them.