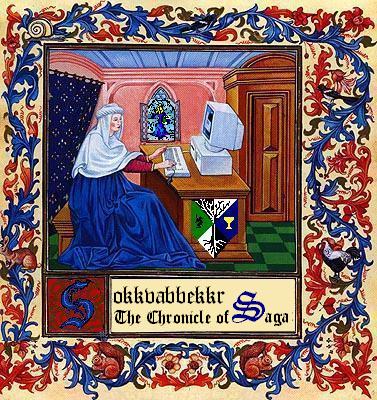 The Chronicle of Saga of Sokkvabbekk, Historian and Lore Keeper of the Kingdom of Uberheim




<!Ring of the Niebelung HTML code starts here-->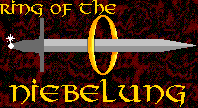 This Ring of the Niebelung WebRing site is owned by Saga.
Click for the [Next Page | Skip It | Next 5 | Random site
Previous | Skip Previous | List All Sites]
Want to join the ring? Click here for info.